by Peter Larose, Founding Director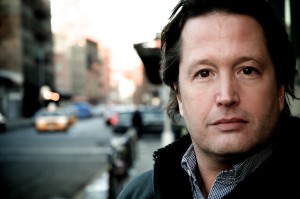 With seriousness and humor, The Word Made Flesh Seminar investigates the outdated and often controversial biblical laws concerning matters of the flesh such as gender and sexuality.
We also examine the New Testament's claim that we have the God-given freedom and responsibility to amend, annul or expand upon any of the 613 laws of the Bible, if we believe that law, as it was written thousands of years ago, no longer makes sense today.
This site is changing as we begin to include video and blog segments and social media links. In the meantime, as always, I appreciate your comments, questions and suggestions.
Many thanks,
Peter Larose
"If our religion is something objective, then we must never avert our eyes from those elements in it which seem puzzling or repellent; for it will be precisely the puzzling or the repellent which conceals what we do not yet know and need to know."

C. S. Lewis, The Weight of Glory